How it works
Raising a Ticket
Loome Publish has a built in Help Desk function which integrates with all assets registered. Users can quickly and easily raise a ticket directly from a registered asset. Once the ticket has been logged, Help Desk Administrators can navigate directly to the asset from which the ticket was raised, fast tracking resolution times.
Help Desk tickets can be tracked by simply navigating to the "My Tickets" page from the menu. Administrators can assign tickets to support staff, adjust the status of the ticket, and close upon resolution.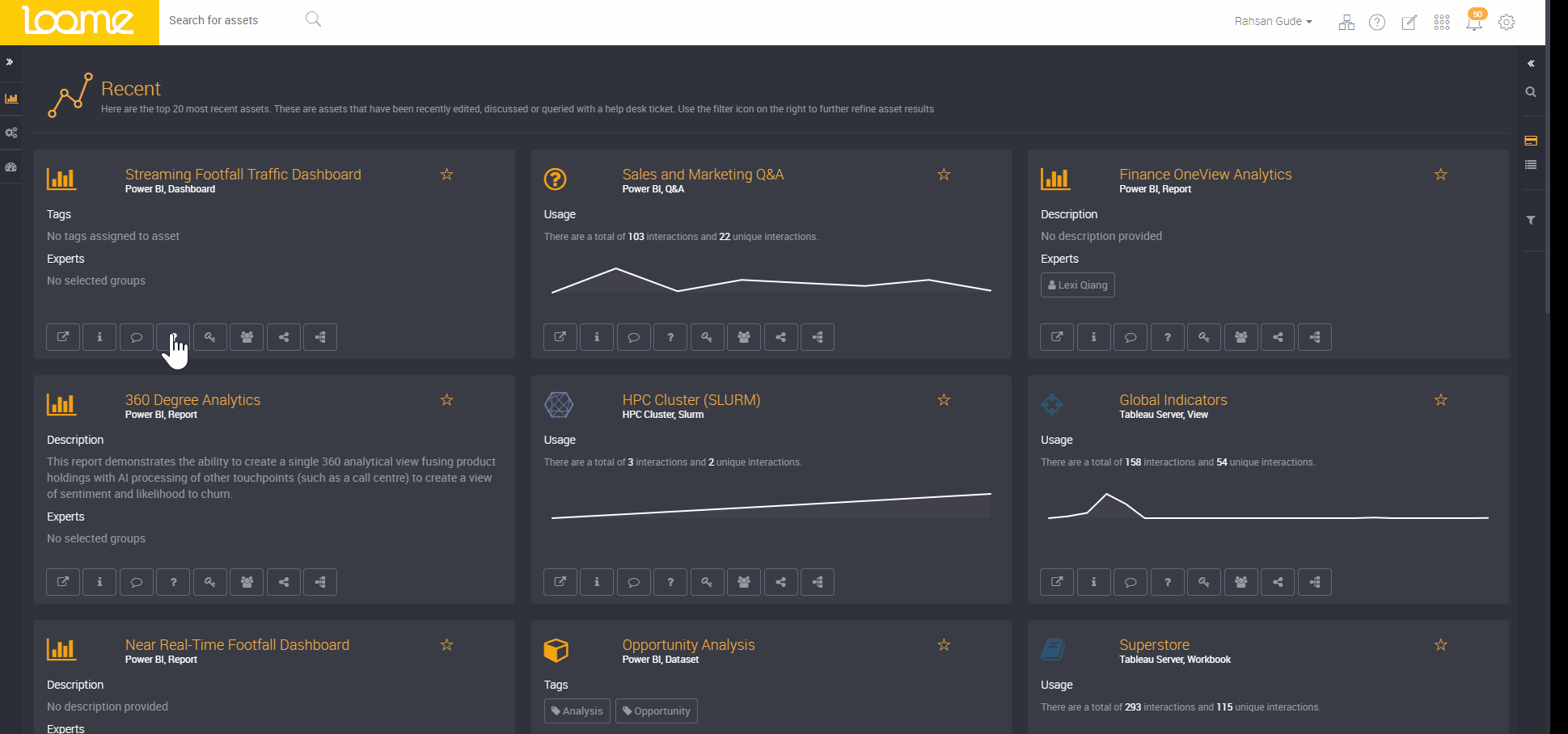 Want to find out more? Contact us for any information you need.