Active Directory Integration and management of roles
Loome Publish integrates natively with your existing Active Directory (AD). Users and groups that have already been defined in AD are available to allocate certain 'roles' with pre-defined tasks in the portal.
There are seven key roles within the portal that define what users are able to do. Administrators have full control over the portal and can perform all available tasks. The remaining six are broken down into roles defined for the Report Catalogue and Data Catalogue respectively:
Report Catalogue Roles

The Publisher can register, publish and edit assets in the portal.
The Tag Manager is akin to a metadata steward, and has the ability to manage all of the tags available. This ensures governance and consistency when assigning tags to assets published.
The Help Desk Operator is able to manage help desk tickets submitted by users of the portal, and they are also given read-only access to all assets and asset information.
All Consumers are able to view assets as well as all the metadata associated with these assets in the BI Catalogue. This role has read-only privileges, so they are not able to modify Assets.
Data Catalogue Roles

The Steward has the ability to to manage entities when in the Data Catalogue, specifically through modifying the values of the custom attributes associated with these entities.
The Reader can view entities when in the Data Catalogue using the entity board, search and network map.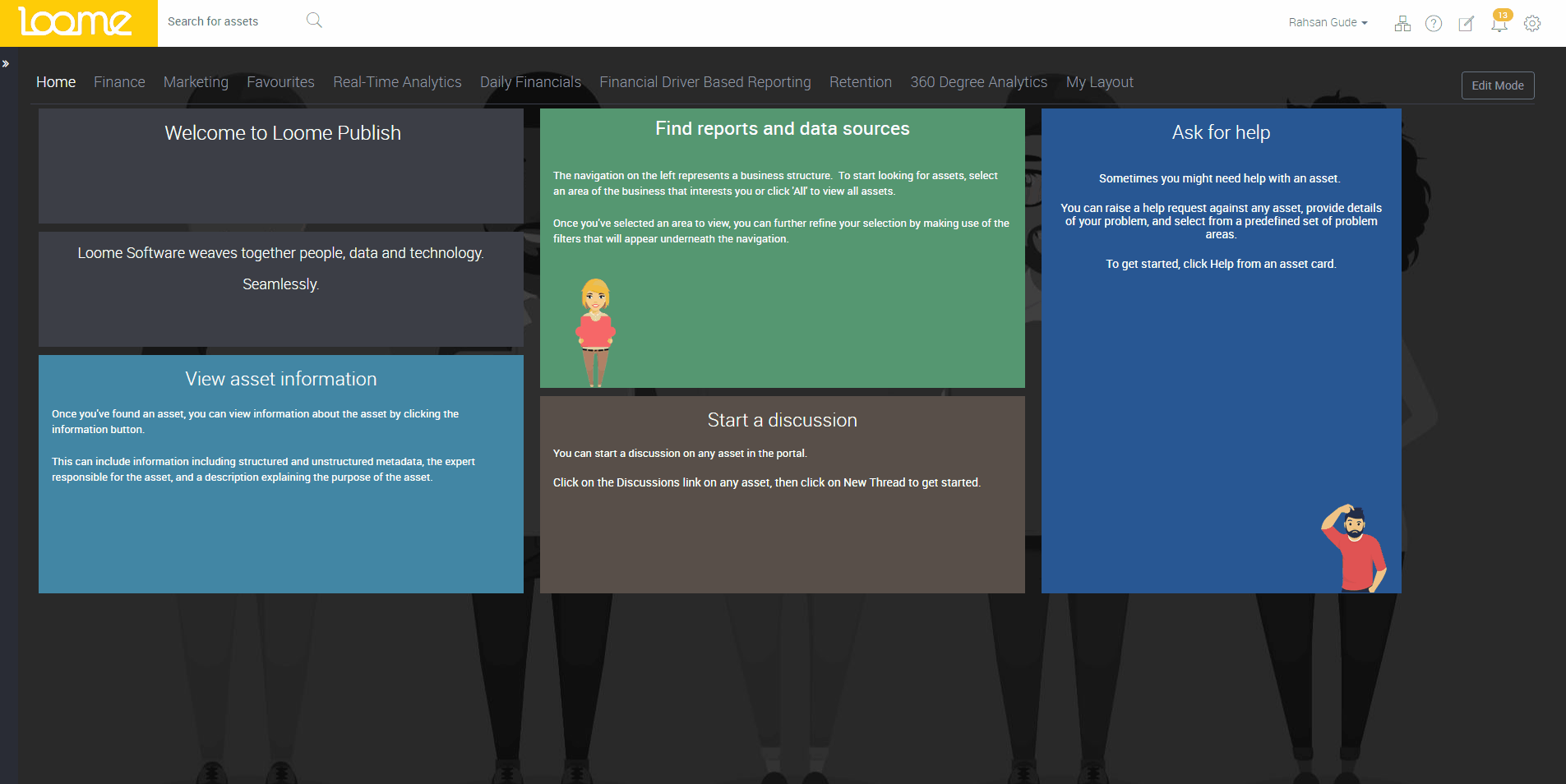 Want to find out more? Contact us for any information you need.