Analytics Management
Yearly Package
Perfectly suited for organisations or departments trying to deliver more governed self-service analytics to staff. Includes a workbench to automate data pipelines and an integrated report publishing portal that centralises all your analytics assets.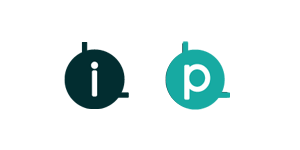 Unlimited users
1-year subscription
Product support
Governance workbench for Data Pipelines and Analytics Assets

Business Alerts Management
Yearly Package
Suited for organisations seeking to enable more timely notification and resolution of data entry issues across multiple applications. Platform automatically executes business rules and presents real-time targeted alerts to operational staff.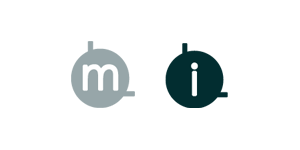 Unlimited users
1-year subscription
Product support
Automated Business
Rules Engine

Compute
Management
Yearly Package
Ideal for research and advanced analytics teams seeking a low friction entry point to cloud centric High Performance Computing. Manage projects, cloud computing costs and elastic computing demand from a single portal.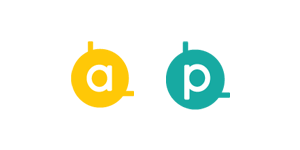 Unlimited users
1-year subscription
Product support
Guided Self-service management of cloud computing

Data Quality Management
Yearly Package
Critical for all departments or organisations seeking to achieve more effective data governance across enterprise-wide applications and systems. Includes workbench to assign responsibility to data stewards for faster, auditable resolution of anomolies detected.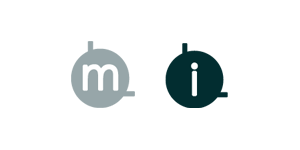 Unlimited users
1-year subscription
Product support
Workbench for automated Data Quality rule detection

Enterprise Solution
Enterprise Analytics Management
Yearly Package
Tailored to support your enterprise wide analytics ecosystem covering governed data ingestion, data migration, report publishing, self service analytics, and real time alerts.

Unlimited Users
Full suite support
1 year subscription
Customised configuration
Platform integration with existing systems
Visibility of data availability
classify data sensitivity
Full Business Glossary
Stringent role based security
Complete Active Directory integration
Out-of-the-box data orchestration
Synchronised report catalogues
Automatic job dependency management
HPC task orchestration
Complete CICD support
Want to find out more? Contact us for any information you need.